Centralization, Offshoring & Standardization for Efficiency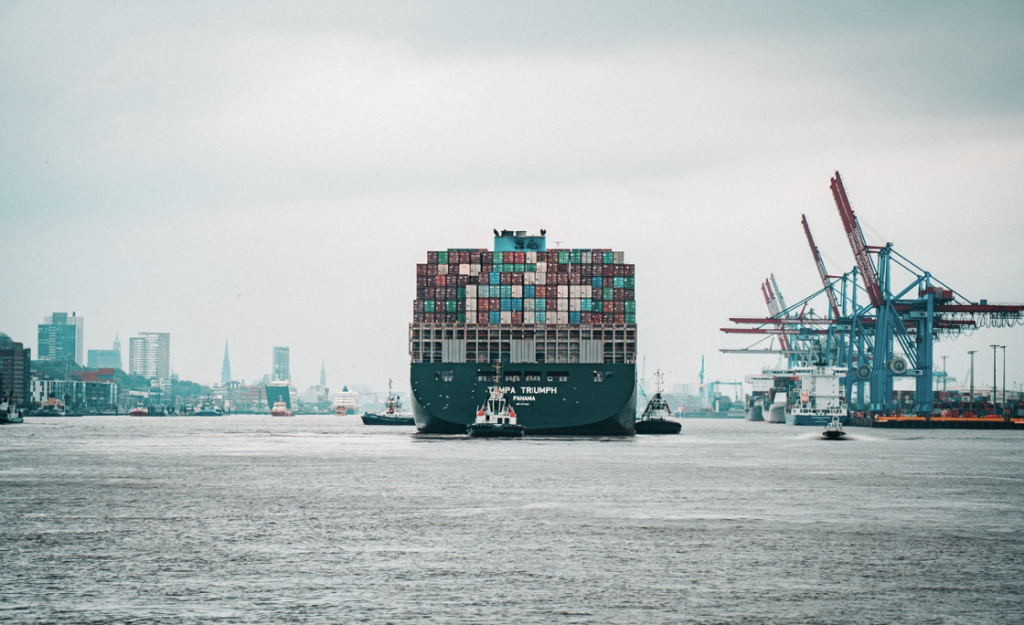 An international shipping and container transportation company faced challenges stemming from process variations and organizational structure inconsistencies following a series of major acquisitions.
We conducted a thorough analysis of the existing processes, centralizing, offshoring, and standardizing processes to improve efficiency and effectiveness. 
We achieved 30% cost savings, improved data quality, and a reduction in errors by 25-30% through our efforts. The standardized operations provided transparency, consistency, and scalability across geographies.
Ready to transform your maritime venture?
Dive into a conversation with our experts. We're ready to discuss how we can elevate your maritime journey.
Have questions or specific needs? Shoot us an email, and we'll get back to you promptly.
Elevate your maritime insights. Subscribe to our newsletter for industry trends and digital solutions.