Transitioning a Liner Shipping Company to Online Operations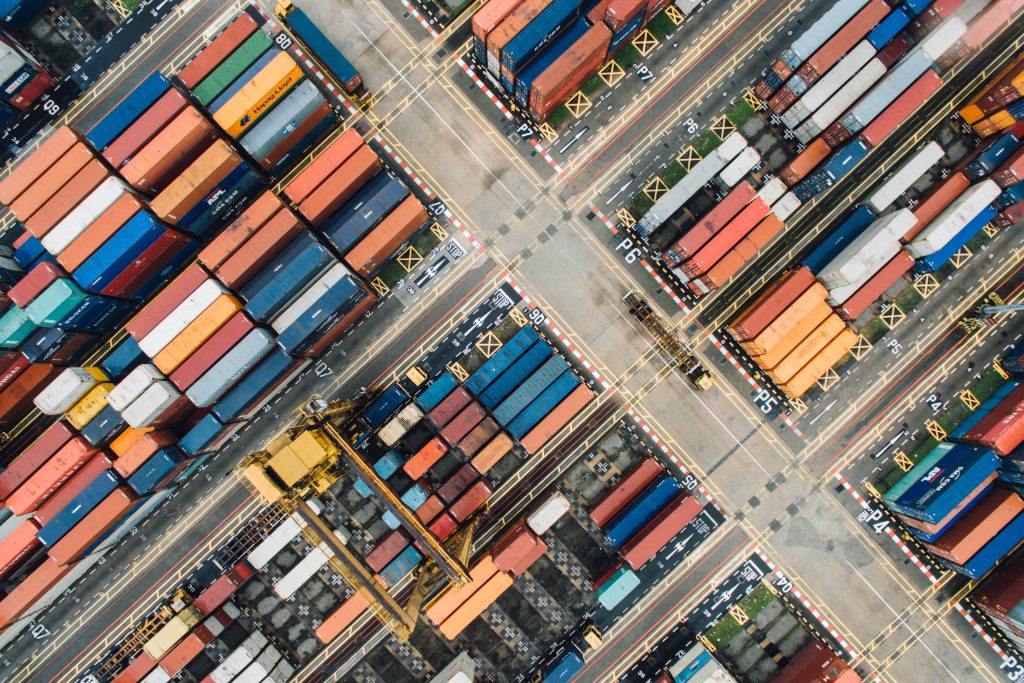 The liner shipping company was operating offline, and customer bookings and service were managed through emails and phone calls. This traditional mode of operations was obstructing the company's ability to offer additional value-added services and was labour-intensive with manual internal work.
Our solution was to develop a comprehensive online platform for the company featuring online booking and documentation, customer self-service functionalities, spot product offerings, and additional logistical services. We restructured the internal processes to support this digital transition and integrated the necessary data into their IT systems.
The implementation of the online platform led to noticeable top-line growth for core products and additional services. The digital customer experience saw a significant upgrade, facilitating superior marketing and Customer Relationship Management (CRM) with enriched data insights. Overall productivity improved substantially, marking a successful transition to an efficient online operation.
Ready to transform your maritime venture?
Dive into a conversation with our experts. We're ready to discuss how we can elevate your maritime journey.
Have questions or specific needs? Shoot us an email, and we'll get back to you promptly.
Elevate your maritime insights. Subscribe to our newsletter for industry trends and digital solutions.