We see shipping inside and out:
Industry expertise from day one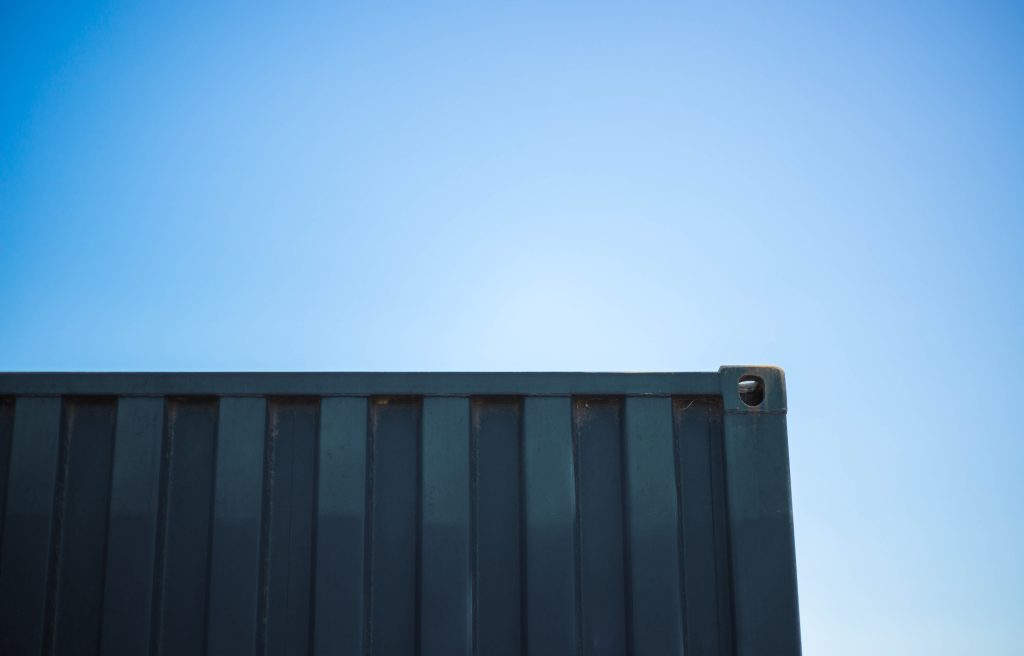 Navigate Your Future at The Shipping Collective
At The Shipping Collective, we offer more than just a job. Join us to shape the next wave in maritime. Dive into a world where we grow together, championing digital transitions and sustainable paths. Why embark on this journey with us?
Purposeful Transformation: Combine your passion with our mission: steering shipping firms towards a digital and eco-friendly era. As part of our team, you'll directly influence our direction, benefiting both our clients and our collective team.
Collaboration & Impact: Here, teamwork and innovation shine. You'll collaborate on projects with top shipping companies, creating lasting change in the maritime industry.
Growth & Well-being: We emphasize learning, balance, and a supportive work environment. Flourish professionally while enjoying a fulfilling personal life in our close-knit community.
Ready for a sea change? Sail with The Shipping Collective and set course for a brighter, sustainable future.
Join Our Maritime Community
At The Shipping Collective, we're always seeking new partners and industry expert in the maritime field. We maintain a close relationship with the CBS Master Class in Shipping. Feel free to reach out or submit an unsolicited application to be part of our dynamic network.
Digitalisation Consultant
Own 2-3 client relationships and help run their Digital Innovation processes, build new client relationships.
You have experience from the shipping industry and the exciting challenges when building products for ships and shore on the TSC development platform.
Ready to transform your maritime venture?
Dive into a conversation with our experts. We're ready to discuss how we can elevate your maritime journey.
Have questions or specific needs? Shoot us an email, and we'll get back to you promptly.
Connect with us and stay updated
Simply connect with us on Linkled and stay updated to open positions.