Proactive Service for Customer Satisfaction in Medium-Sized Liner Company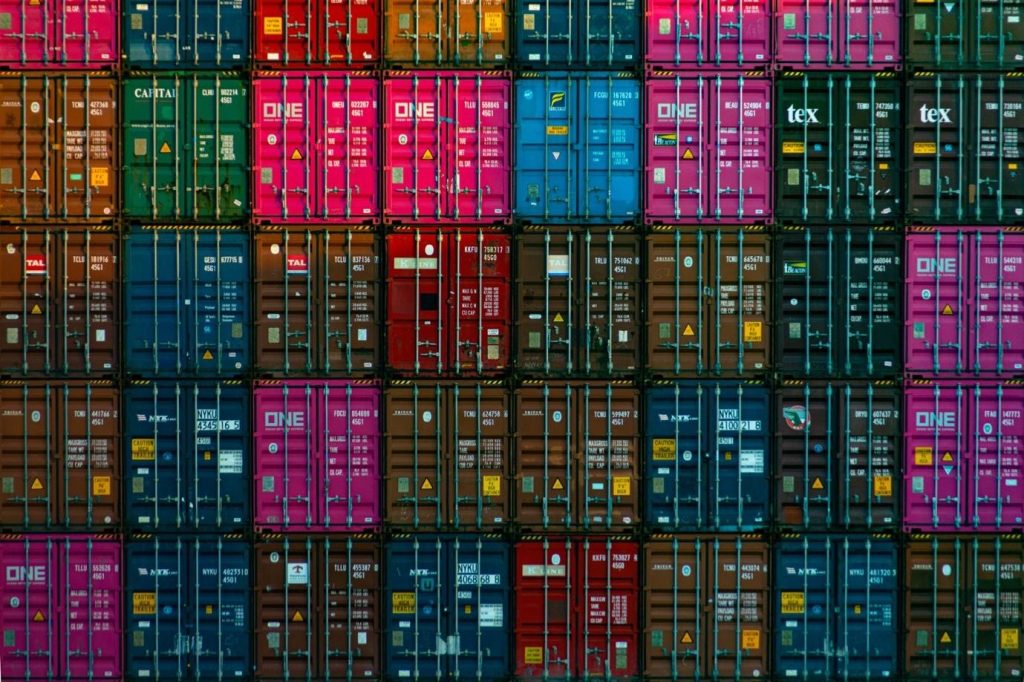 A regional medium-sized liner company relied heavily on traditional, transactional customer service methods including emails and phone interactions. This approach led to reactive responses and low productivity, with a large proportion of time spent on repetitive tasks and long response times. The customer service practices were not contributing towards growth and required a strategic transformation towards a proactive, customer-centric approach.
We partnered with the customer service manager to reimagine and construct a future state for their customer service operations. The transformation centered around the existing organization but was handled as a separate project to maintain focus. Our multifaceted strategy included the adoption of an omnichannel approach, fostering a commercial mindset, intensifying performance management, and transforming reactive customer interactions to proactive engagements.
The new service model dramatically reduced response times and elevated the quality of customer interactions. The frequency of transactions per shipment reduced, boosting overall productivity. Net Promoter Score (NPS) improved significantly, showcasing enhanced customer satisfaction. This shift also impacted the financial results, adding to both the top and bottom lines.
Ready to transform your maritime venture?
Dive into a conversation with our experts. We're ready to discuss how we can elevate your maritime journey.
Have questions or specific needs? Shoot us an email, and we'll get back to you promptly.
Elevate your maritime insights. Subscribe to our newsletter for industry trends and digital solutions.