Automation for Productivity & Quality in International Liner Company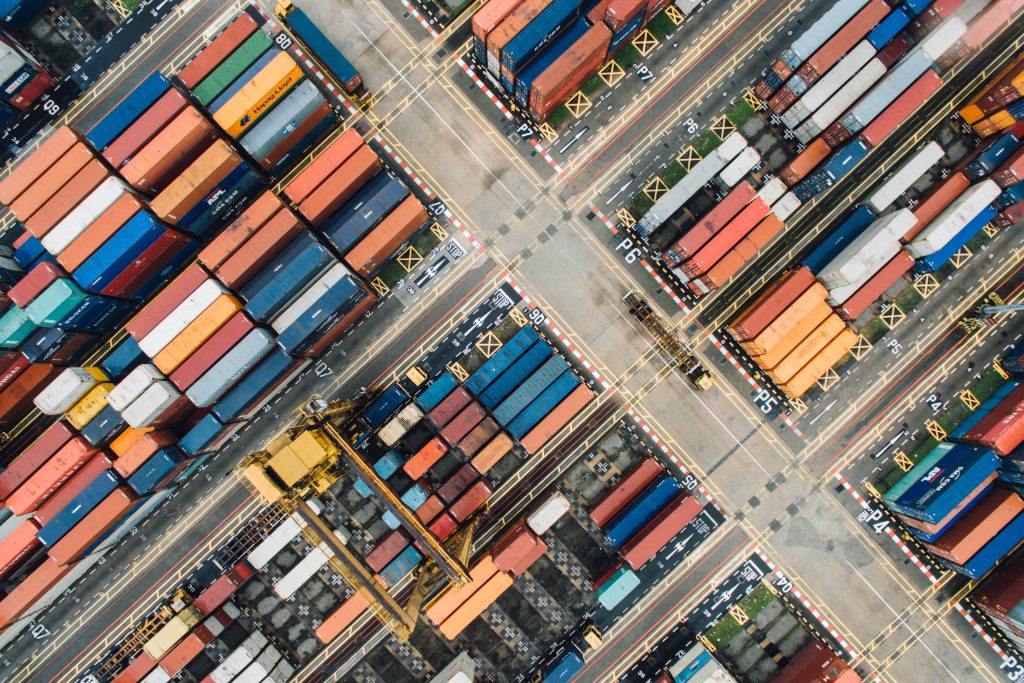 An international liner company heavily relied on manual processes, utilizing Excel sheets and emails for collaboration and data sharing, which was error-prone, repetitive, and impacted process quality, productivity, and overall efficiency. 
We implemented a low code platform for process management and automation. Additionally, we incorporated Robotic Process Automation (RPA) where it added value to replace repetitive and transactional tasks.
We achieved improved process quality, reduced errors, and enhanced overall outcomes. The automation initiatives also increased productivity across the organization and improved customer satisfaction, transforming the company's operational efficiency. 
Ready to transform your maritime venture?
Dive into a conversation with our experts. We're ready to discuss how we can elevate your maritime journey.
Have questions or specific needs? Shoot us an email, and we'll get back to you promptly.
Elevate your maritime insights. Subscribe to our newsletter for industry trends and digital solutions.