Offshore Project Management for Efficiency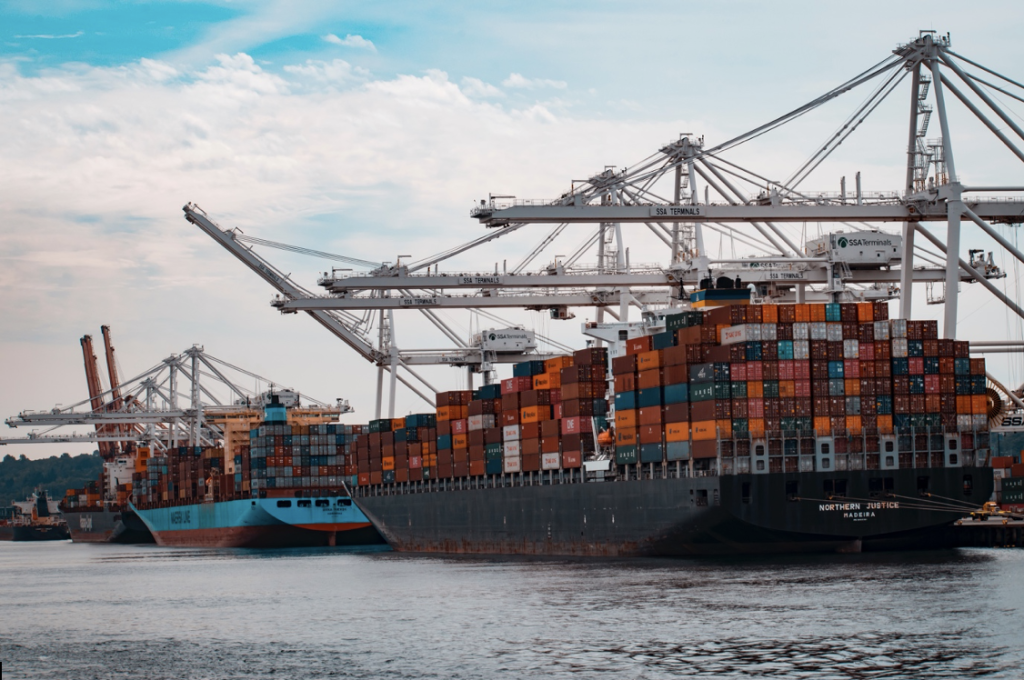 Our client, an international shipping company, faced significant challenges in managing their numerous offshore projects. Poor coordination and misaligned project objectives were leading to delays and cost overruns. 
We implemented a streamlined project management system that emphasized clear communication, effective resource allocation, and consistent project tracking. 
The new system improved project delivery times by 25% and reduced cost overruns by 30%. This allowed the company to handle more projects simultaneously and achieve their strategic objectives more efficiently.
Ready to transform your maritime venture?
Dive into a conversation with our experts. We're ready to discuss how we can elevate your maritime journey.
Have questions or specific needs? Shoot us an email, and we'll get back to you promptly.
Elevate your maritime insights. Subscribe to our newsletter for industry trends and digital solutions.