In the face of industry upheaval, resilience and innovation are paramount. We steer shipping companies through transformation, leveraging expertise to capitalize on digital advancements and sustainability imperatives.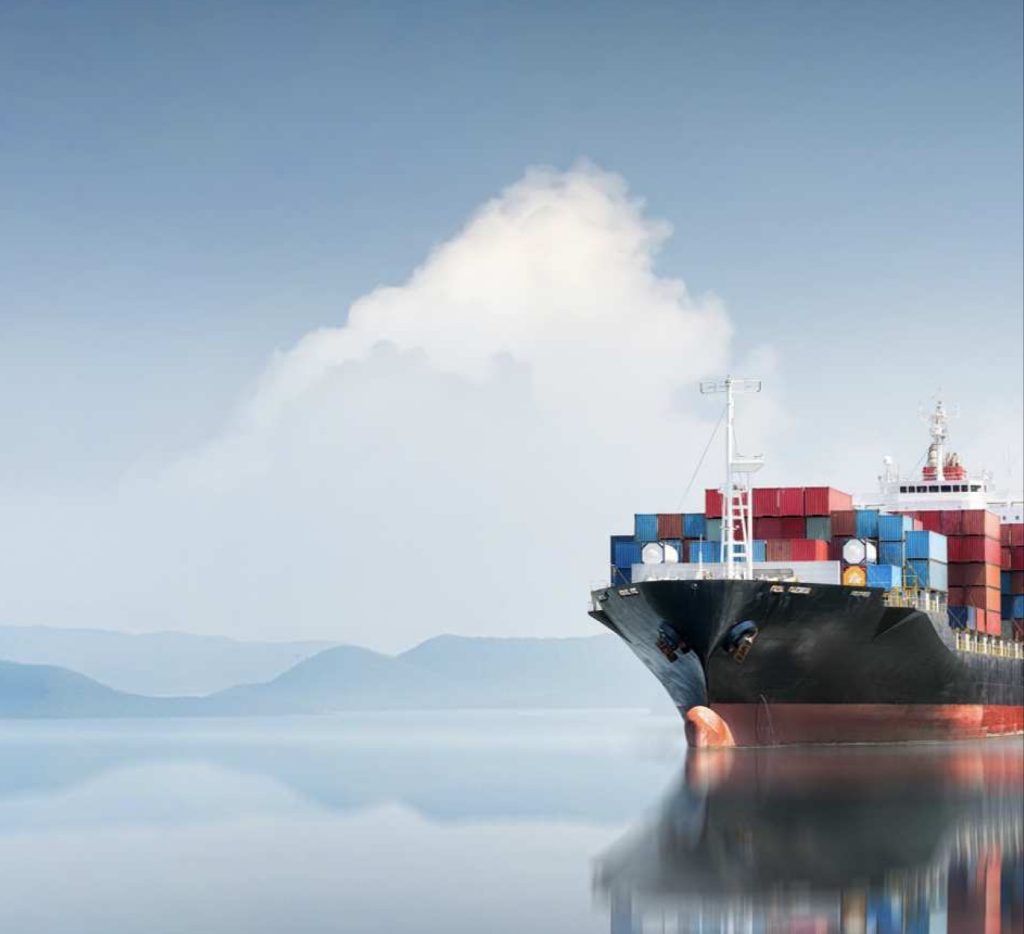 Navigating Maritime Challenges
In an industry confronting a convergence of challenges – overcapacity, shrinking margins, digital disruption, and escalating climate pressures – the imperatives of resilience and innovation have shifted from desirable to indispensable.
Today, shipping companies stand at the thresh-old of an imperative transformation. This shift in-volves seizing the potentials of digital technology, actively curbing emissions, and charting new trajectories within the intricate tapestry of transportation and logistics.
At The Shipping Collective, we serve as your compass in this transformative odyssey.
Our team of experienced consultants boasts an encompassing comprehension of the maritime industry, drawing upon years of hands-on expertise and a keen insight into the evolving dynamics of global shipping. We believe that while the challenges are multifaceted, so are the opportunities.
Our Approach:
Our approach is collaborative, leveraging the best of technological advancements and sustainable strategies to help you navigate through the choppy waters of change. Whether you are looking to optimize your operations, tap into new markets, or reimagine your business model, we are committed to steering you towards a prosperous future. Partner with The Shipping Collective, and let's set sail towards new horizons together.
Expertise that Drives Transformation
Navigate industry complexities with our seasoned consultants.
From operational enhancement
to strategic realignment, we redefine success through focused insights.
Unlock Your Maritime Potential Today
Ready to sail towards success? Let's chart a course together.
Reach out for a tailored consultation and discover
how we can empower your shipping businessfor a sustainable and prosperous future.
Explore tangible success stories as our expertise turns challenges into victories, driving actionable solutions across Commercial Excellence and Digitization.
Ready to transform your maritime venture?
Dive into a conversation with our experts. We're ready to discuss how we can elevate your maritime journey.
Have questions or specific needs? Shoot us an email, and we'll get back to you promptly.
Elevate your maritime insights. Subscribe to our newsletter for industry trends and digital solutions.