Empowering Maritime Transformation through innovative solutions. At The Shipping Collective, we fuse industry expertise with cutting-edge technology, propelling shipping businesses toward a prosperous digital future.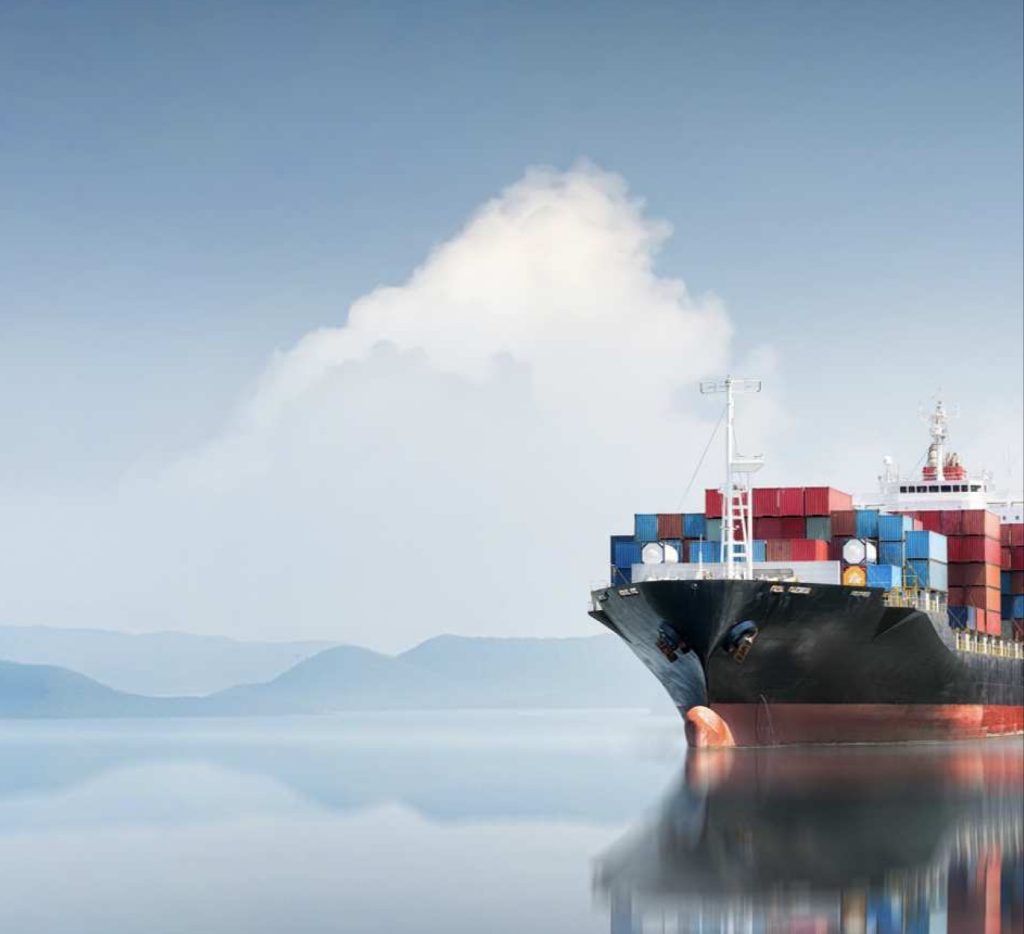 What Sparked The Formation of The Shipping Collective?
Welcome to The Shipping Collective, a boutique maritime consulting firm with a transformative vision.
We are a collective of industry professionals, digital experts, and strategic thinkers. Our team, driven by a passion for shipping and technology, is committed to empowering shipping companies of all sizes. Our strategic partnerships with global leaders like Valcon and Siemens Mendix enable us to offer cutting-edge digital solutions and innovative strategies tailored to the maritime sector. From smaller businesses to large corporations, we leverage these collaborations to propel all towards a prosperous digital future.
At our core lies the principle of collective thinking. We believe in the power of collaboration, unity, and shared growth. Many small businesses face challenges in their digitalization journey due to resource constraints, inability to attract talent or lack of scale. Similarly, large corporations seek innovation, fresh perspectives, and efficient solutions to advance their strategies.
The Shipping Collective exists to bridge these gaps, providing comprehensive support to all. We serve as a platform for collaboration, joining businesses in their quest to navigate the complex waters of digital transformation and sustainable practices. By working collectively, we fast-track problem-solving, share investment burdens, and pool resources, making the journey to digital transformation more efficient, innovative, and risk-mitigated.
Our Vision
For our clients, we aim to help them solve their challenges effectively through speedy solution development and implementation. We believe in fostering a culture of collaboration to create new solutions and products that benefit the shipping ecosystem. We aspire to empower our clients with seamless integration capabilities to the industry ecosystem, leveraging our strategic partnerships with technology giants.
Our People
As for our people, we are proud to foster an ownership culture where every individual acts with an owner's mindset towards our customers and stakeholders. We work to align our incentives with those of our customers, creating a shared journey towards success that our team loves to be a part of. Our shared values centre around collaboration, taking a long-term view of our business, and building deep, enduring relationships with our customers.
Advancing Together
As we look towards the future, our commitment remains unwavering. We continuously expand our talent base, hone our capabilities, and foster a culture of collaboration and innovation. Our dedication to driving digitalisation and sustainability in shipping is paramount. We promise to provide our clients – be it large corporations or smaller enterprises – access to the very best in talent and technology. Join us on this transformative journey. Let's navigate the path to success, together.
At The Shipping Collective, we envision:
Empowering clients with swift, effective solution development and implementation.
Fostering collaborations to craft novel solutions and products for clients' customers and the maritime sector.
Enabling clients to seamlessly integrate within the industry ecosystem.
Every team member embodies ownership, engaging with customers and stakeholders as true partners.
We're aligned with our customers, sharing their goals and aspirations.
We uphold values of collaboration and long-term thinking, nurturing enduring partnerships with our clients.
Ready to transform your maritime venture?
Dive into a conversation with our experts. We're ready to discuss how we can elevate your maritime journey.
Have questions or specific needs? Shoot us an email, and we'll get back to you promptly.
Elevate your maritime insights. Subscribe to our newsletter for industry trends and digital solutions.