Port Stay Streamlining for Top 5 Liner Carrier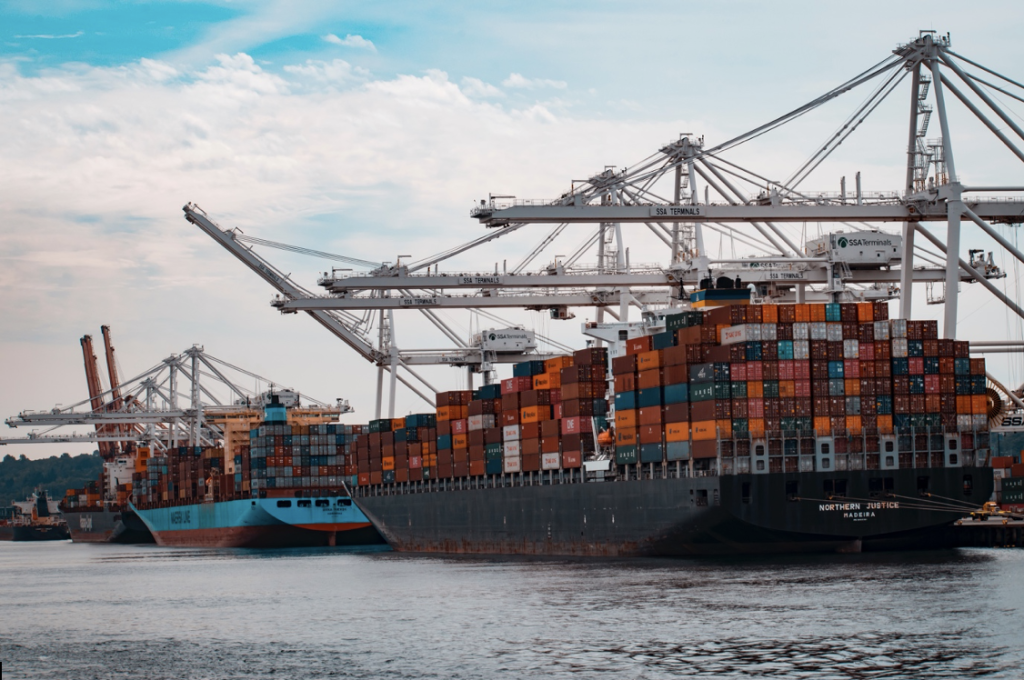 Operating over 175 port stays per day, the liner carrier struggled with the optimization of port stays and effective scheduling communication with incoming vessels. The lack of real-time situational awareness impaired vessel operators and berth planners' ability to optimize vessel operations. The absence of reliable port stay data made it challenging to identify improvement areas. Unnecessary waiting time and speeding issues needed to be mitigated.
A project team consisting of subject matter experts, agile product teams, and process optimization consultants was formed. The team segmented the port stay process into 14 specific, timestamped events, creating a mobile app for vessel command to record timestamps in real time. The software was developed for the regional operations centers to track port stay progress, and a robust connectivity solution was established. Training was provided to all operators, and vessel crews received onboard training during port stays.
The shore-based staff achieved real-time situational awareness of ongoing vessel operations, allowing continuous optimization of current and subsequent interdependent coastal port stays. In case of operational delays, the software facilitated immediate communication with incoming vessels, making it possible to reduce speed or adjust ETA, resulting in notable reductions in bunker bills and overall CO2 footprint.
Ready to transform your maritime venture?
Dive into a conversation with our experts. We're ready to discuss how we can elevate your maritime journey.
Have questions or specific needs? Shoot us an email, and we'll get back to you promptly.
Elevate your maritime insights. Subscribe to our newsletter for industry trends and digital solutions.