Optimizing Service Centre: Boosting Productivity & Quality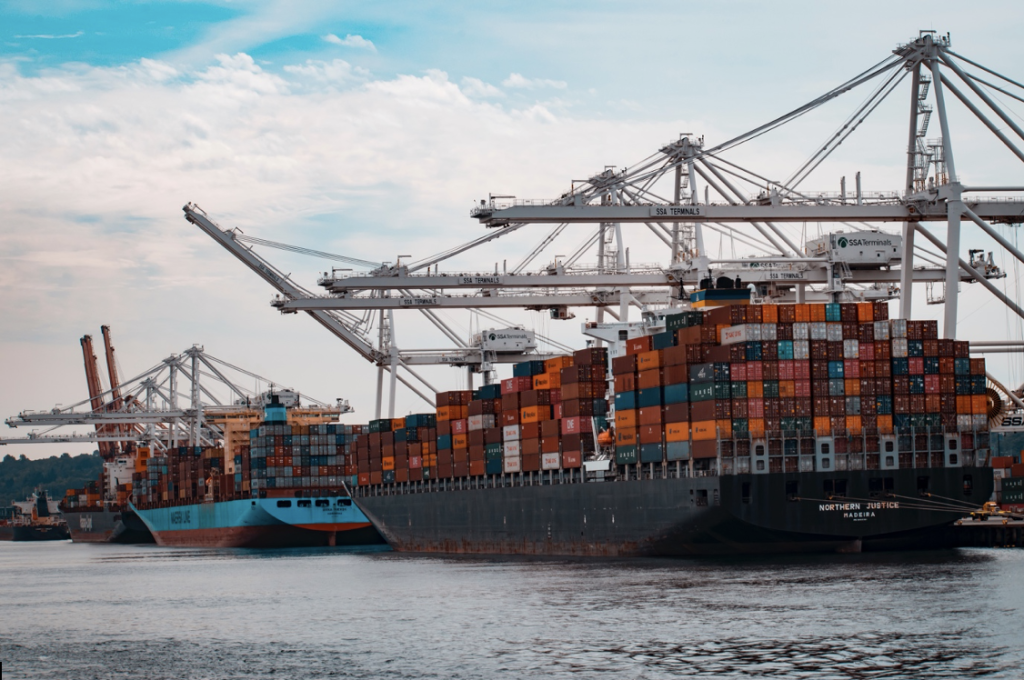 Our client, a global liner company, was operating multiple Service Centers independently, resulting in fragmented processes and suboptimal performance. A comprehensive review and revamp of the Service Centre setup were necessary to improve efficiency and align operations with the global organization. 
We performed an exhaustive assessment of the Service Centres structure, KPIs, and SLAs. Engaging with frontline teams helped gain insights into their experiences and perspectives. 
By implementing our optimized GSC approach, we realized significant improvements in productivity, cost-effectiveness, and process quality, positioning the client on a path to sustained success and operational excellence. 
Ready to transform your maritime venture?
Dive into a conversation with our experts. We're ready to discuss how we can elevate your maritime journey.
Have questions or specific needs? Shoot us an email, and we'll get back to you promptly.
Elevate your maritime insights. Subscribe to our newsletter for industry trends and digital solutions.