Mobilizing Operations for Liner Company's Goals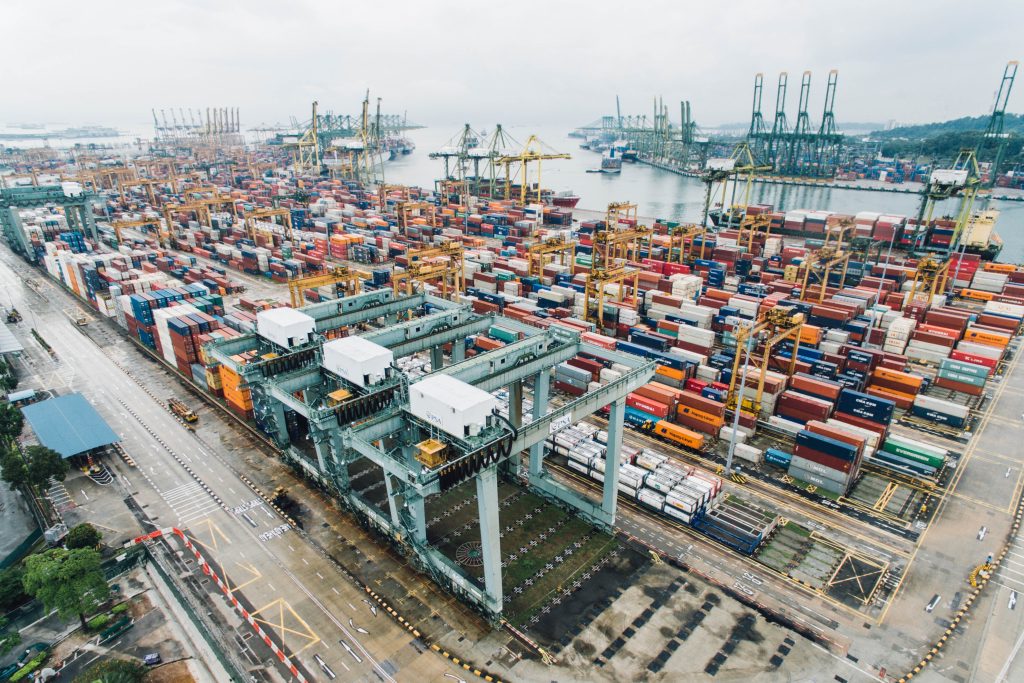 The liner company struggled with setting clear goals and targets for the upcoming performance year. Teams were not fully engaged, faced issues with effective prioritization, and suffered from collaboration challenges due to conflicting priorities. Slow decision-making processes and limited empowerment resulted in missed opportunities and unnecessary costs.
To address these challenges, we developed a comprehensive framework along with playbooks and templates, to streamline the performance management process across operations. The management team initiated the process by conducting workshops to define targets and initiatives aligned with the company's strategic ambitions. Workshops involving all organizational levels allowed each team to create their own contribution plans, including targets, projects, and initiatives designed to address performance gaps. Before the workshops, leaders received training on the approach.
Teams demonstrated increased engagement and ownership in creating their own contribution plans. Cross-functional workshops enhanced business understanding and improved collaboration. The new approach helped to manage conflicting KPIs, fostered a company-wide focus, and facilitated significant performance improvements fully aligned with strategic goals.     Regenerate response
Ready to transform your maritime venture?
Dive into a conversation with our experts. We're ready to discuss how we can elevate your maritime journey.
Have questions or specific needs? Shoot us an email, and we'll get back to you promptly.
Elevate your maritime insights. Subscribe to our newsletter for industry trends and digital solutions.