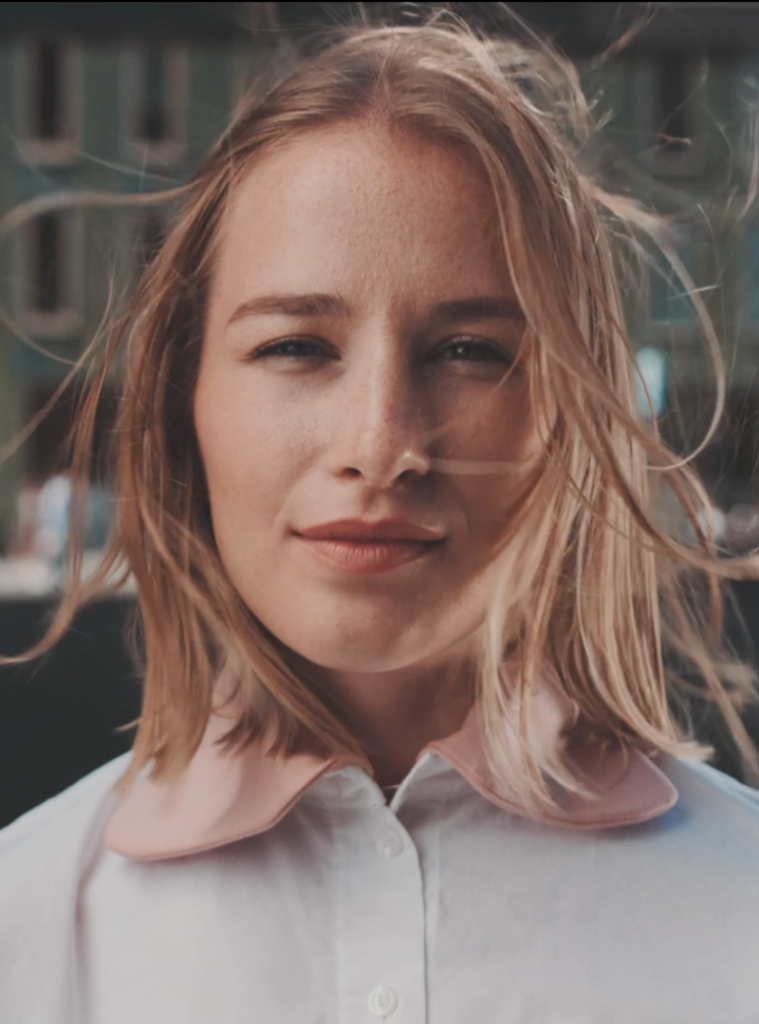 Value is the central focus in everything we do for our clients
We have the full range of capabilities and expertise necessary to give you a competitive advantage through your people, processes, data and technology. We weave our skills together in different ways to respond to new opportunities and challenges and deliver sustainable results.
Consulting

In the face of industry upheaval, resilience and innovation are paramount. We steer shipping companies through transformation, leveraging expertise to capitalize on digital advancements and sustainability imperatives.
Digital Solutions

Unlocking the maritime sector's digital potential is paramount. Our experts propel digitalization, revolutionizing operations and igniting innovation.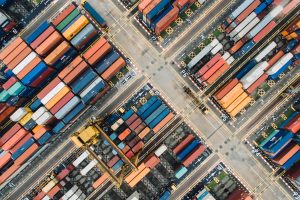 Situation Post a strategic review, the company aimed at advancing its digitalization but was unsure about the most effective approach and organization. While the company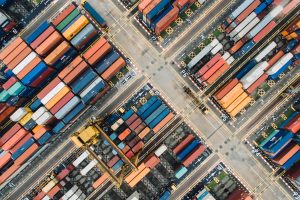 Situation The shipping company was struggling with outdated technology systems, leading to poor data availability and quality, and weak data integration capabilities. The company had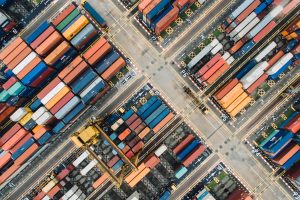 Situation The liner shipping company was operating offline, and customer bookings and service were managed through emails and phone calls. This traditional mode of operations